Are all-in-ones really the ultimate solution?
One-stop-shop eCommerce softwares are exciting. The problem? You're paying for hundreds of tools — but you don't benefit from most of them.
With Nineyard, you can start small — and grow when you want to.
Many feature-rich tools, one simple platform
Not every tool is for every stage of every business. But what happens when it is time to grow? Finding a new tool that integrates with your old, comfortable software is a struggle.
That's why we designed our modules to work together for a totally seamless user experience.
100% MARKETPLACE COMPLIANCE

You're good to go. Always.

Every Nineyard feature is designed to help you stay compliant with strict marketplaces like Amazon, so you'll never worry about getting hit with a penalty or shutdown again.
CUSTOMER SERVICE

With great software comes great service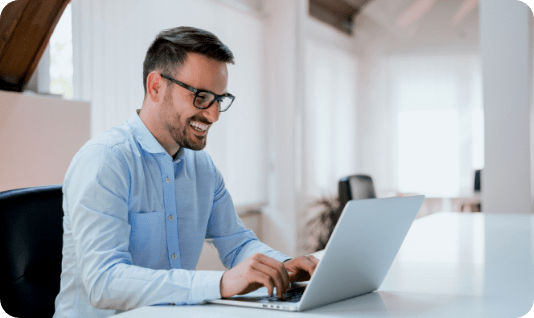 Start Fast
Get a 14-day trial and free setup. Cancel anytime you wish!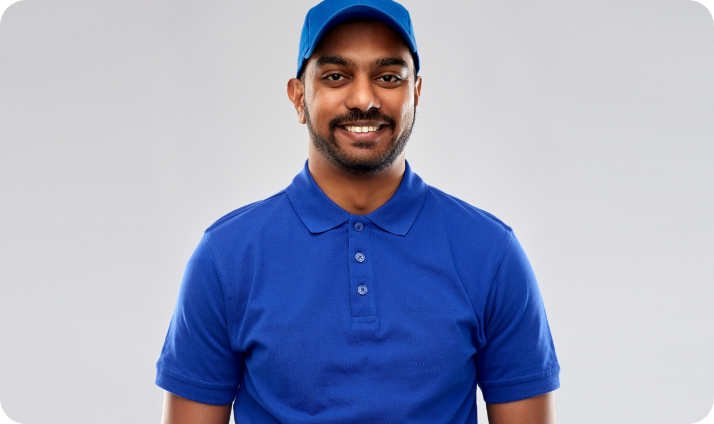 Chat With Us
Chat with a real person via email, chat, or phone — instead of talking to a robot.
Start selling smarter.
Find everything you need to streamline your workflow, get accurate forecasts, and make profit simply.
Sign up for free